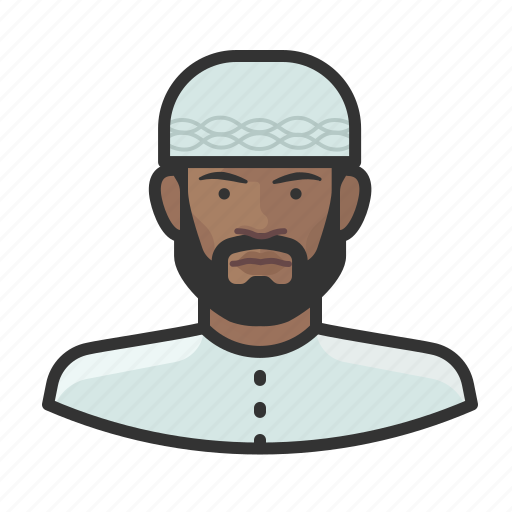 Ishfaq Ahmad
Quran Teacher
An experienced and dedicated Quran teacher, guiding students towards a profound understanding of the Quranic teachings with personalized instruction and nurturing a strong spiritual connection."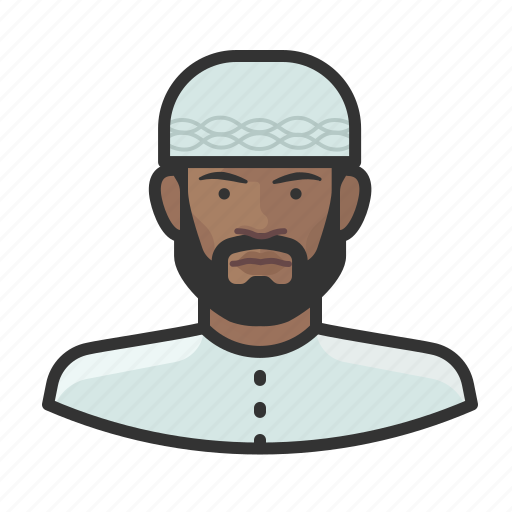 farman khan
Quran Teacher
A highly skilled Quran teacher, passionately imparting profound knowledge of the Quranic teachings through personalized instruction, fostering spiritual growth and enlightenment.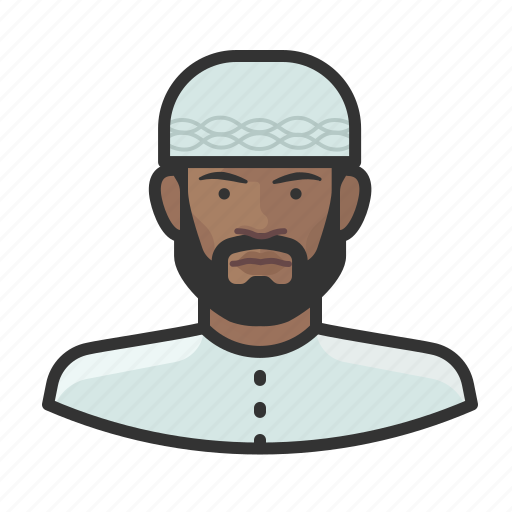 Ahmad Hassan
Quran Teacher
A knowledgeable and devoted Quran teacher, providing exceptional guidance and fostering a deep appreciation for the Quran's teachings, empowering students on their spiritual journey.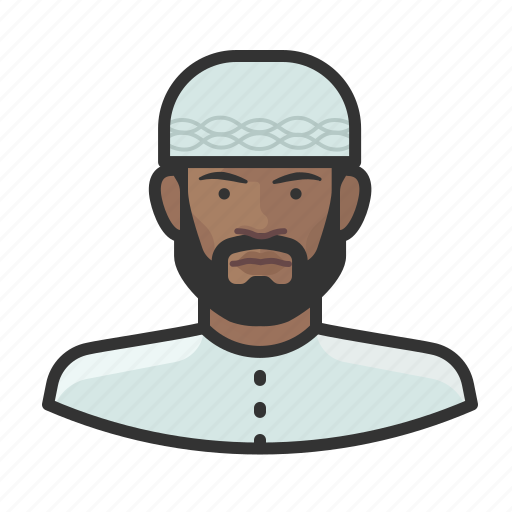 Hussain Ahmad
Quran Teacher
A revered Quran teacher, revered for his expertise and dedication in illuminating the profound wisdom of the Quran, inspiring students to develop a strong spiritual bond and enrich their lives.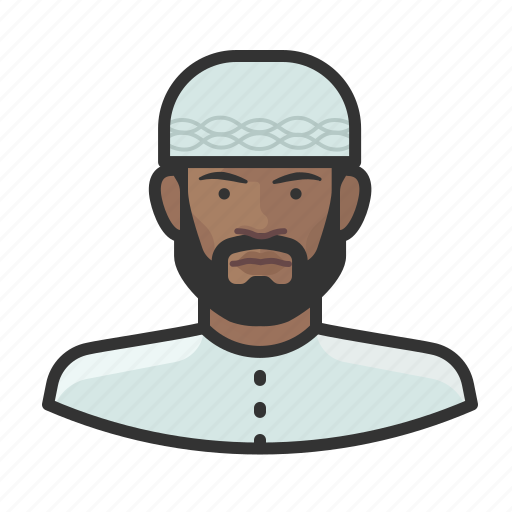 Ahmad Jaan
Quran Teacher
A compassionate and experienced Quran teacher, empowering students to explore the depths of the Quran's wisdom, fostering spiritual growth and nurturing a strong connection with Allah.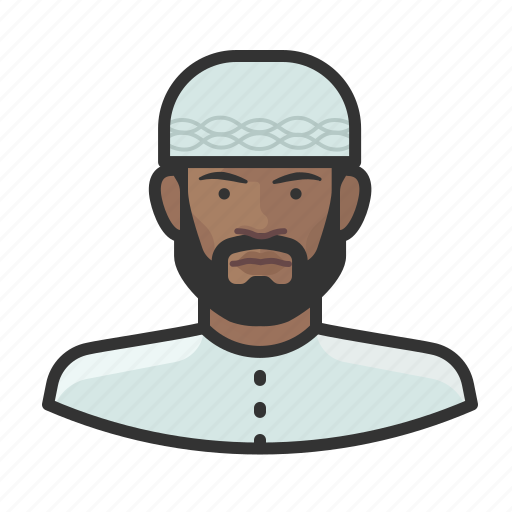 Khalid Mahmood
Quran Teacher
A seasoned Quran teacher with a passion for sharing the divine knowledge of the Quran, guiding students towards enlightenment, and nurturing a deep reverence for Allah's teachings.