Tafseer of Quran Pak course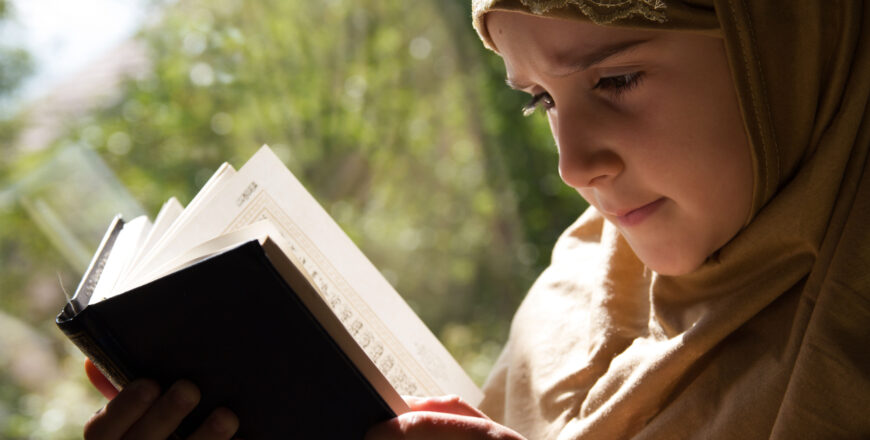 Tafseer of Quran Pak course is the accurate application of Islam based on proper comprehension of the guidance from Allah. So without learning Quran Tafseer, mankind especially non-arabs have no accurate understanding of the Quran that's why it's compulsory to understand the implications of the Quran. That's why we introduce the Tafseer course which helps you understand the explanation of context and the reference course helps the students understand what the Quran demands of us for living a life according to the directions given by Allah Almighty.
Tafseer of Quran Pak course is the full fledge course which includes
Complete recitation of the Holy Quran.
Nazara with Tajweed rules.
Translation of the Holy Quran.
Word-by-word translation.
Explanation of every verse with the help of renowned scholar's books.
And our certfied teachers helps you to understand it.
The best method for learning is under the guidance of a certified educator so that assistance can give and guide when needed, in 1 to 1 sessions at Al Muslim Quran academy.
To know more about our Quran courses please visit – Quran academy online courses.
Starting Course
1
Nvidia New Technologies Slides
2
Quiz: Mobile / Native Apps
After Intro
2
Volta GPU for optimization.
Be the first to add a review.
Please,
login
to leave a review