Recite Holy Quran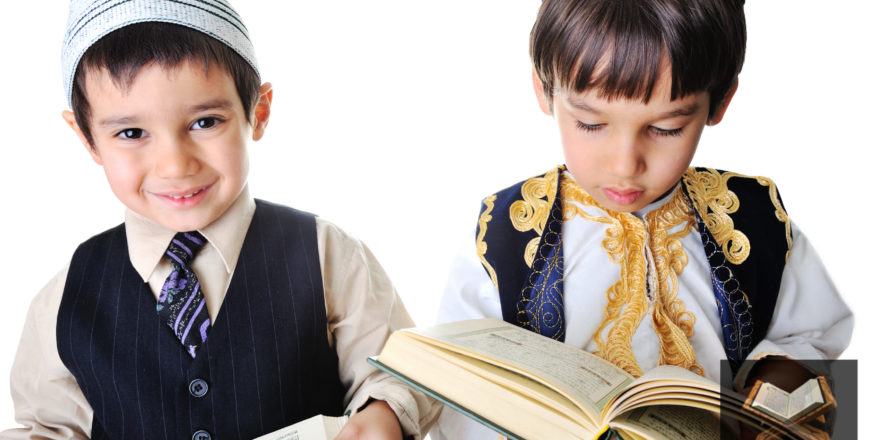 In this course reciters learn to Recite Holy Quran beautifully with tajweed by the help of our certified teachers.
Students listen teachers when they are reciting, this will helps them to improve their recitation.
After that students shall recite in front of their respective teachers.
According to that teacher continuously appraising their performance, guides them and mentoring them.
Specialty of our course (why choose us)

Monthly test sessions.
Monthly reports.
Student counselling.
Coordination with parents.
1-1 sessions.
To know more about our courses please visit – Quran academy online courses.
Starting Course
1
Nvidia New Technologies Slides
2
Quiz: Mobile / Native Apps
After Intro
2
Volta GPU for optimization.
Be the first to add a review.
Please,
login
to leave a review